Publications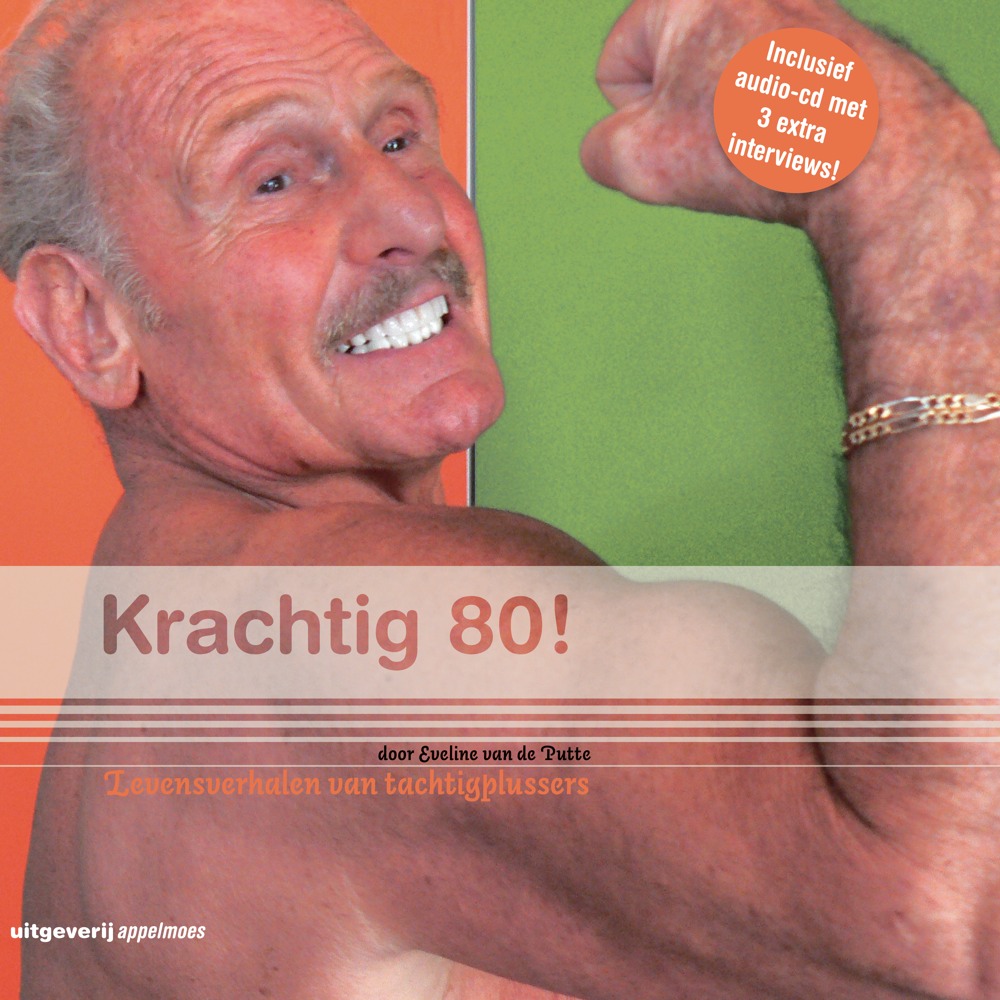 We capture life stories in words and images
The Empowerment Foundations work is all about empowering people. Both abroad and at home. We do that by projects that really help people or give the so badly needed attention to them. And we do that by documenting those projects and efforts in books, photo exhibitions and only recently through film.
We publish books and exhibit photo work from the projects about the people involved in and issues concerned with the work. We capture life stories in words and images and give those stories back to society. All our publications can be ordered by sending us an email at info@empowermentfoundation.nl.
Every year we work on new publications, exhibitions and other documentary work. For more information about our work, please email us at info@empowermentfoundation.nl.