Not Found
Apologies, but the page you requested could not be found. Perhaps searching will help
You can also Visit the Following. These are the Featured Contents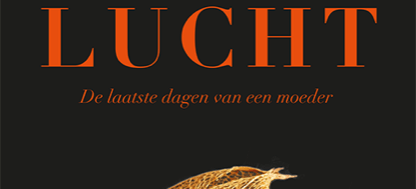 Order Books
Click on the picture to order Lucht.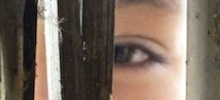 Projects
Check our projects in the Netherlands, Burundi, Ghana, Rwanda, Malawi, Surinam, China and Nepal. Find out about empowerment on a local scale and our passion for peoples development.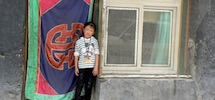 Exhibitions
We have several photo exhibitions running in The Netherlands. Click on the picture for dates and locations.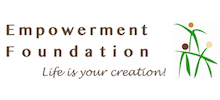 Life Stories
We capture life stories. It is our favorite method to empower and emancipate, giving a voice to disregarded groups. Anywhere. Our newest project on elderly transgender people is supported by crowdfunding.